Welcome to The California Girls WEBSITE !
We hope that you enjoy your stay, and learn as much as possible about this dynamic All-Girl Musical Group, featuring many exciting members singing and playing the music you want to hear!
We will continue to update the information as much as possible, so please feel free to come back and visit us soon.
Please click on the pages below for lots more information and samples of our songs!
Love,
THE CALIFORNIA GIRLS
..................
.................
---------
-----
--
PLEASE REMEMBER TO
SIGN OUR GUESTBOOK
BELOW SO WE KNOW
YOU HAVE STOPPED BY!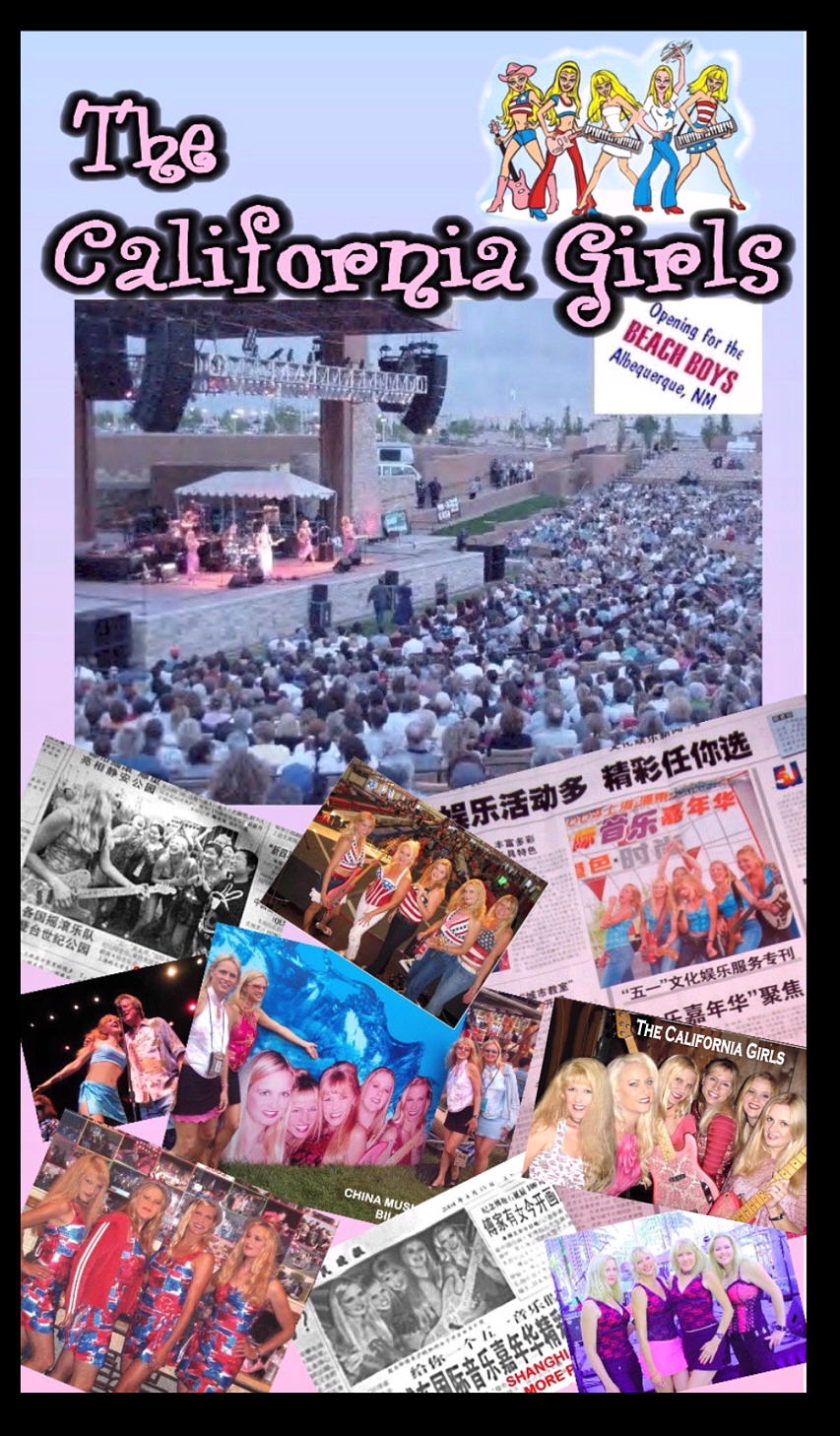 You Are California Girl
Web Visitor Number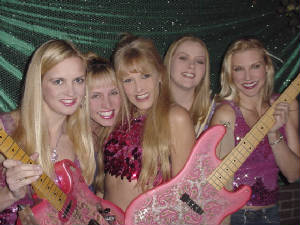 You and Malibu-The California Girls
TheWedge/Pipeline-California Girls