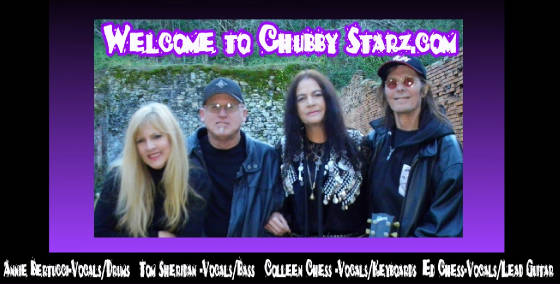 CHECK OUT ED'S GUITAR PAGE!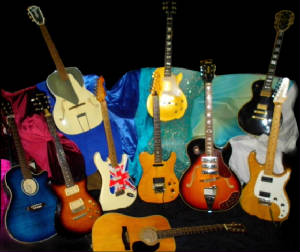 WELCOME 2012!!
What a fun night Chubby Stars had playing music and partying ON! Thanks to our many friends and fans for attending! We look forward to many more gigs coming up in the NEW YEAR!!
-------------------------------------------------------------
Check out Ed's Guitar Page! You will love the vintage and cool instruments, as well as Co-Collectables where we are always adding new pieces!!
SEE THE PHOTOS FROM NEW YEAR'S EVE BELOW!
Please take a moment to SIGN OUR GUESTBOOK
So that we know you have dropped by!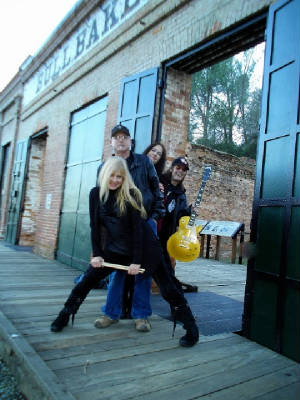 Chubby Starz photo shoot at
OLD SHASTA, California Jan 2011
Thanks to the town of Old Shasta
for allowing us to shoot in front
of the historic section.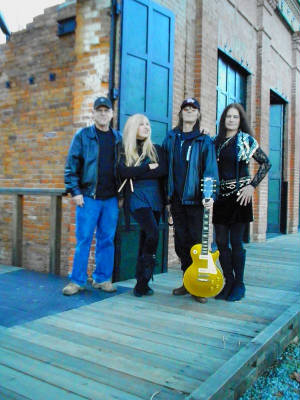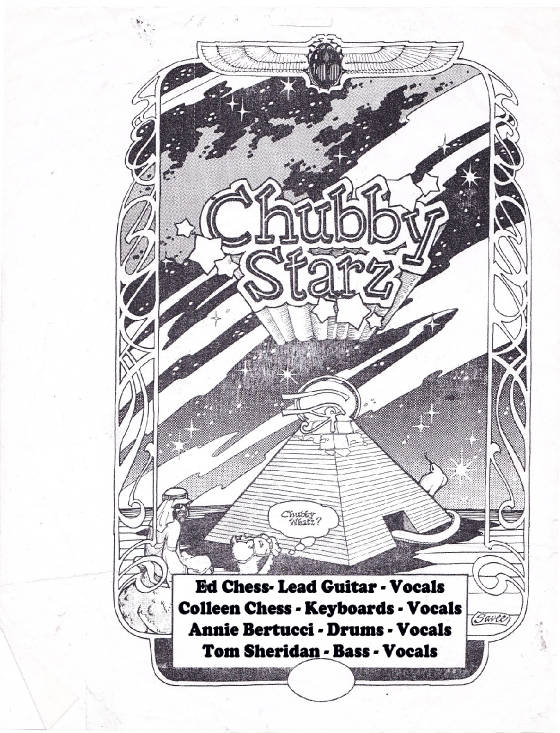 .
This artwork was created by Master Artist MARK SAVEE especially for our band in 1975... We would like to thank him and acknowledge his outstanding and long living piece of art. We will hold it precious forever.
Love, Eddie, Colleen, Annie and Tommy