Check out MERCY 's fabulous vocal chops, and listen to her total feeling for the music she plays. Please keep coming back as we add more music to our site! ENJOY THE TUNES!!
Click on any of the Live Tracks of Mercy & The Merkettes
and hear Mercy LIVE at The Buccaneer!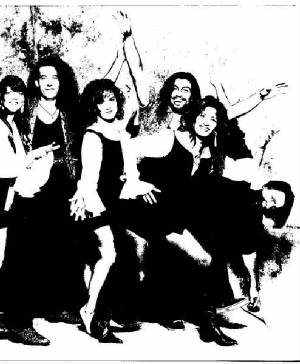 LIVE AT THE "BUC" CHAIN OF FOOLS
LIVE AT THE "BUC" I WANT YOU BACK